WHY REVEAL?
Developed by Pacific Architectural Millwork, Reveal Windows & Doors offers innovative, premium quality wood and aluminum clad window, door and timber curtain wall products that create an indoor/outdoor living experience for residential and commercial projects of all styles.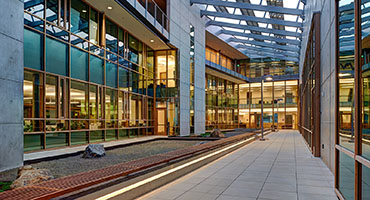 TIMBER CURTAIN WALL
The Timber Curtain Wall is an attractive, high-performance alternative to typical aluminum curtain walls and storefronts. Reveal Windows & Doors has the most experience designing and manufacturing these systems and is the exclusive manufacturing partner for RAICO in the US.
Click here for more information on our Timber Curtain Wall and Curtain Wall Lite systems for both residential and light commercial applications.
CONTACT REVEAL
For more information about Reveal Windows & Doors:
info@revealwd.com
562.905.3200
Accoya Approved Manufacturer